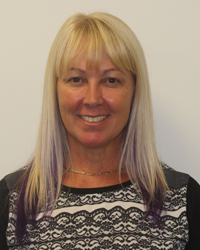 Sandie Appanna – Practice Manager
I completed my Diploma of Nursing at Waikato Polytechnic in 1989. In 1998 I returned to complete my Nursing Degree, graduating in 2000. I am currently the Practice Manager.
I am married to Naylin, who I met at Waikato Hospital in 1989. We have 2 children, Nisha, a 2nd year student at Victoria University, and Vishan who is in his final year at St Peters School. 
When I'm not busy at work you can find me on the squash court or the netball court or maybe out for a run. I also enjoy spending time with family and friends at home or at our beach house in Papamoa.